Related Content
А у вас так бывало? Если вы подросток, то, скорее всего, вас одолевают сомнения, страхи, неуверенность. А если это влюбленность? А если кажется, что...
New "Shyn.kz" communication products will help young people in Kazakhstan own their health care (in addition to accessing youth friendly health...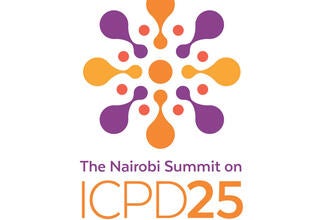 New York, 12 November 2020 -- As the COVID-19 pandemic continues to take a heavy toll on the health and economies of countries around the world,...
Pages