Related Content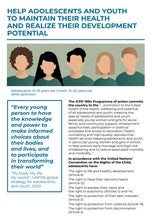 This policy paper outlines the facts about adolescents and youth, risk and protective factors affecting adolescents and four principles of providing...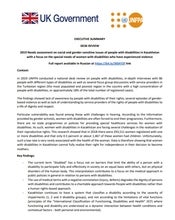 In 2019 UNFPA conducted a national desk review on people with disabilities, in-depth interviews with 86 people with different types of disabilities...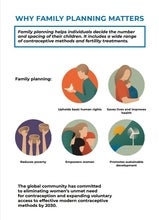 Family planning helps individuals decide the number and spacing of their children. It includes a wide range of contraceptive methods and fertility...
Pages