Related Content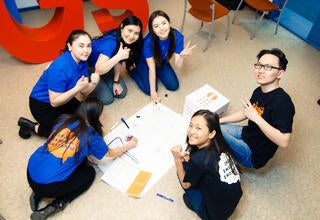 8 April, 2021, KAZAKHSTAN - The Ministry of Health of Kazakhstan and UNFPA have made great strides in strengthening policies and developing the...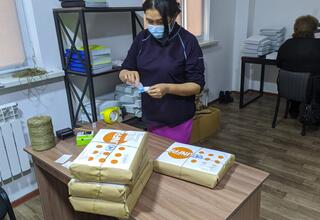 1 March 2021, KAZAKHSTAN – "The publication "A matter of importance: your reproductive health and reproductive rights", developed by "Shyrak"...
Ты влюблена, от отношений кружится голова и бабочки в животе. А что, если ты... забеременела? Куда идти за помощью? В такой ситуации есть место, где...
Pages