UNFPA supports Kazakhstan's efforts to ensure reproductive rights of adolescents and young people, in particular, access of adolescents and young people to sexual and reproductive health care and relevant information and education.
We work on strengthening national legislation, policies and programmes that integrate and promote the needs of adolescents and young people.
Adolescent pregnancy
UNFPA is partnering with the Ministry of Health to build various blocks needed for an integrated system of youth-friendly services. This includes the development of a strategy for sustainable development of Youth Health Centres; a series of protocols governing the work of YHC's specialists; a package of communications materials, including a website and a mobile application to raise awareness of reproductive health among adolescents and their parents; several clinical protocols governing ways of handling the most common problems of reproductive health of adolescents and youth as well as psychological and legal counselling. Support is also provided for the YHCs to become "resource" centres and 'knowledge hubs' for other organizations.
Staff from 95 youth-friendly service centres are being trained to provide comprehensive high-quality and confidential medical, psychological and psycho-social services to young people. Methodological and organizational basis are created for sustainable financing of Youth-Health Centres to support the Regional Centre.
Comprehensive Sexuality Education
Every young person will one day have life-changing decisions to make about their sexual and reproductive health. Comprehensive sexuality education enables young people to protect their health, well-being and dignity.
A series of brochures covering topics of SRH and personal development of young people are developed to provide them with the appropriate and correct knowledge to face changes with their bodies and lives during puberty.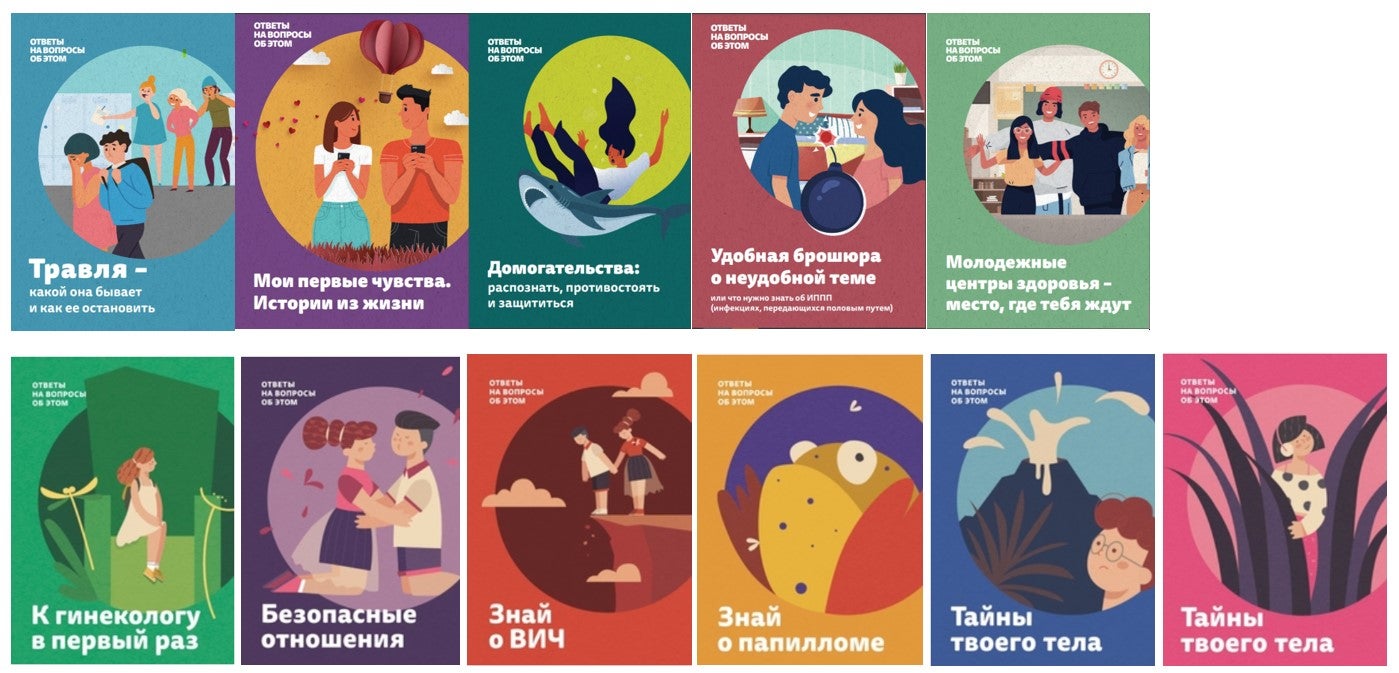 Analysis and programmes are developed with the aim of integrating topics of sexual and reproductive health of young people and the values of family education in the learning process. Over 120 college teachers have been trained to deliver Valeology course with expanded content on reproductive health. These teachers further trained over 3000 students among college students aged 15-17.
Youth leadership & participation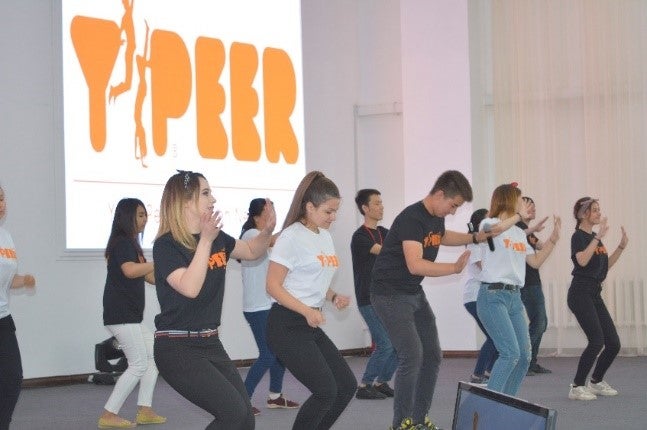 Within Youth Peer Education (Y-PEER) Network, more than 200 young peer trainers have been empowered to help their peers realize potential through leadership and voluntarism, providing accurate information about healthy life skills, including responsible and safe sexual behavior. These young people further trained more than 2000 adolescents and young people.