29 September 2020, Nur-Sultan, Kazakhstan - The President of the Republic of Kazakhstan and different Ministries have recognized the importance of investing in the health and well-being of young people and have commited to step up their support to youth-friendly health services. This was also reiterated during the landmark Nairobi Summit in November 2019 t where the government reconfirmed to a global audience its commitment to continue financing Youth Health Centres (YHCs) in each region of Kazakhstan including through  provision of youth friendly information, counseling services and sexual and reproductive health protection services.
In order to contribute to making this vision a reality, UNFPA is partnering with the Ministry of Health to build various blocks needed for an integrated system of youth-friendly services. This includes the development of a strategy for sustainable development of Youth Health Centres; a series of protocols governing the work of YHC's specialists; a package of communications materials, including a website and a mobile application to raise awareness of reproductive health among adolescents and their parents; several clinical protocols governing ways of handling the most common problems of reproductive health of adolescents and youth as well as psychological and legal counselling. Support is also provided for the YHCs to become "resource" centres and 'knowledge hubs' for other organizations.
With the support of the Health Department of the Nur-Sultan Akimat, a youth health center "Zhas Talap" operates in the "City polyclinic No. 6". This YHC has been working since 2015. During this time, more than 10 thousand adolescents and young people have visited the center.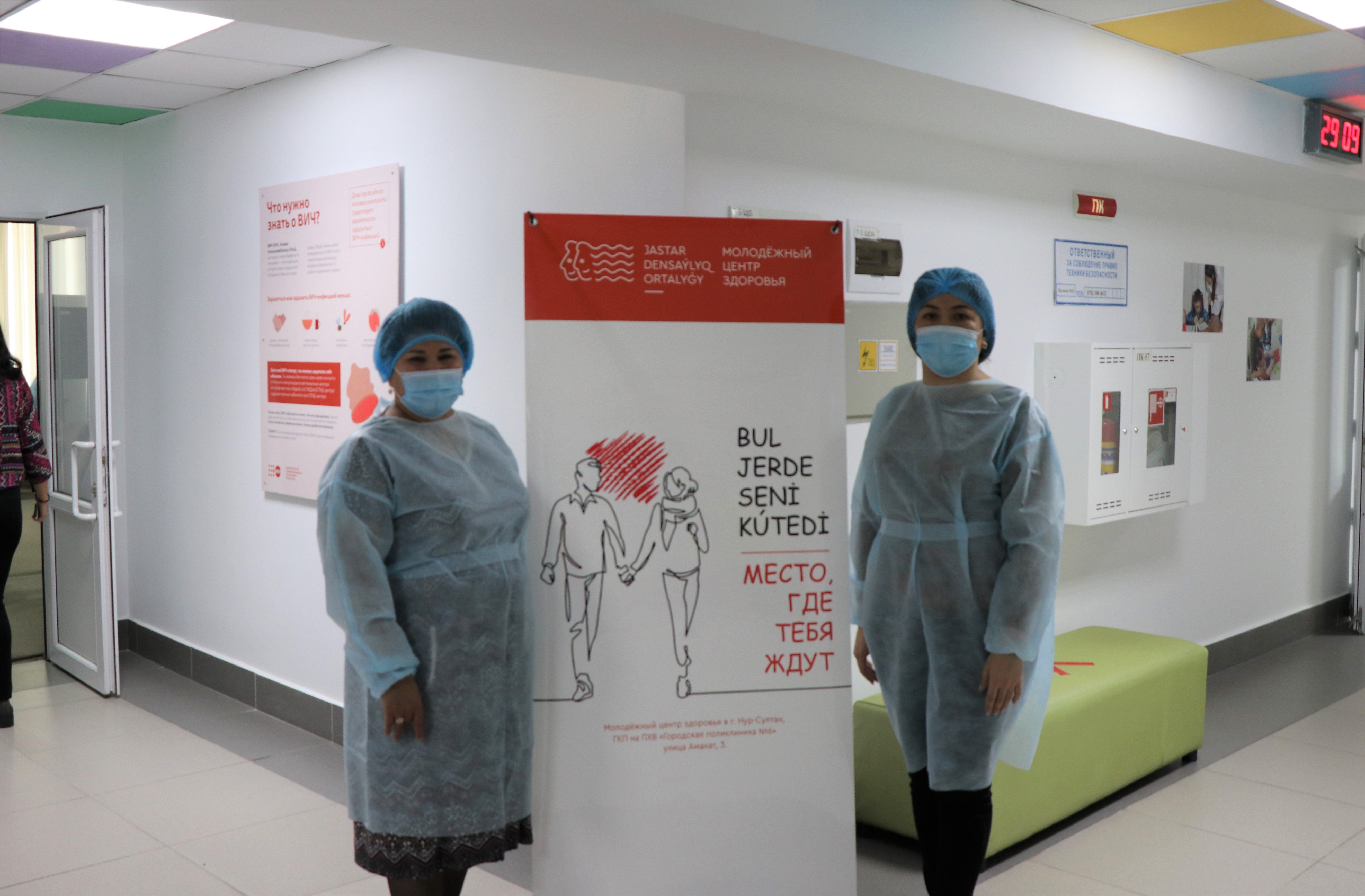 The main goal of the YCH is to maintain health and ensure favorable conditions for the socialization of adolescents and youth by providing highly qualified medical and psychosocial and free medical and social assistance to adolescents and youth.
The YHC has created comfortable conditions for adolescents and youth. It provides advisory, legal, medical and psychological assistance, works on the prevention of sexually transmitted diseases, provides reproductive health care and information about the dangers of irresponsible behavior of the younger generation, and contributes to solving problems in the family and outside of the family.
Also, the center hosts social and psychological training and webinars, which are aimed at instilling the skills of correct communicative behavior (equality, respect, mutual understanding, the ability to assess the situation, being conflict-free).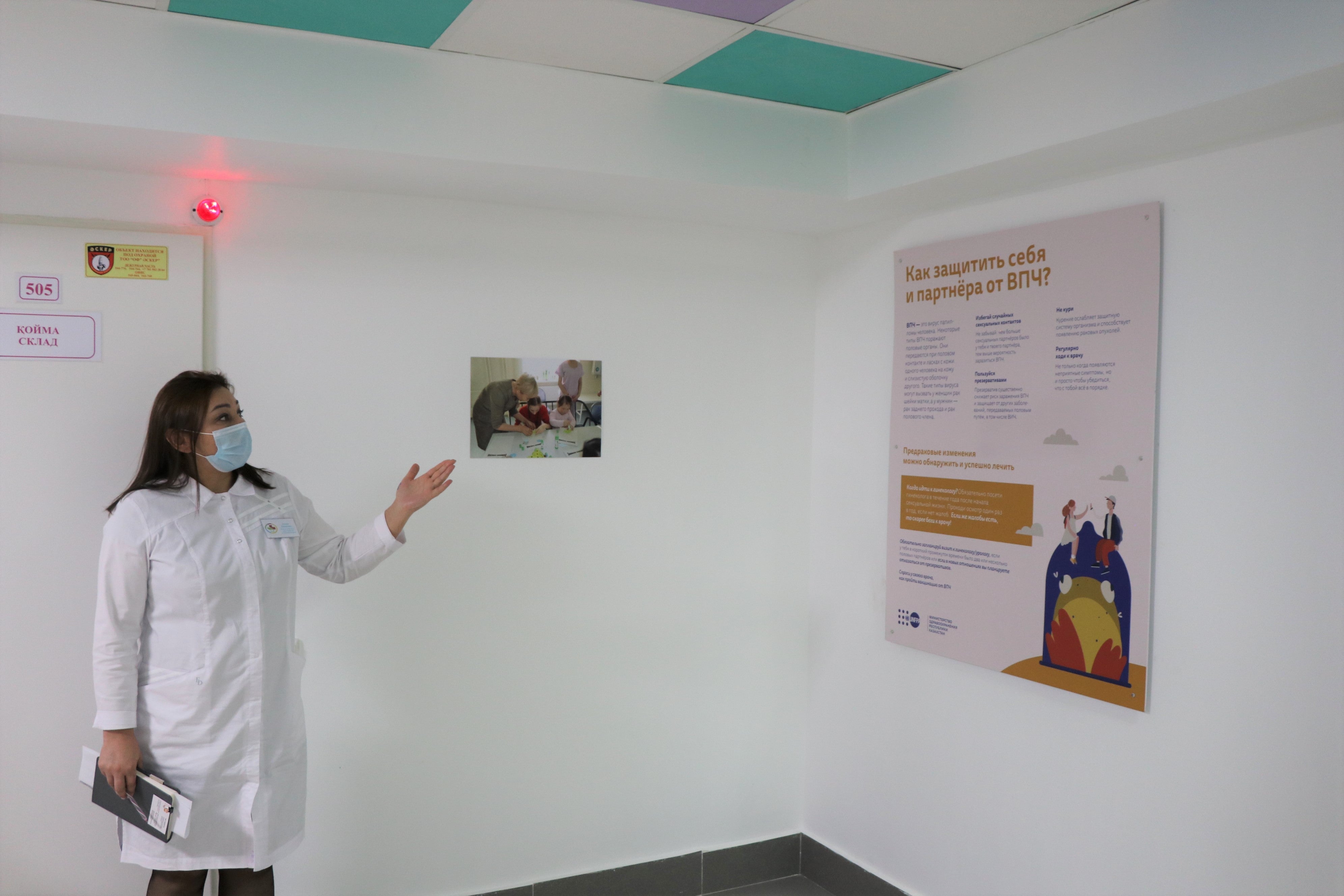 The director of the City Polyclinic №6 Dinara Baiserkina believes: "Formation of a responsible attitude to health among young people is our main goal, which we introduce and promote in the YHC. A knowledgeable and safe approach to sexuality among the younger generation reduces the risks of contracting sexually transmitted infections. This is also one of the main tasks of the center. YHC is gaining popularity among young people, and we are already seeing the effectiveness of the work".
A sociological survey shows that a third of adolescents aged 15 to 19 in Kazakhstan are sexually active, yet 91% of them don't have sufficient knowledge of HIV and AIDS. 14.8% of adolescents who had indicated being sexually active said that they had had at least one symptom of a sexually transmitted infection over the past 12 months. However, a large proportion (62.6%) of them had not sought any medical help to have their STIs treated. Meanwhile, during 2011-2018 there has been a 106% increase in HIV infections in Kazakhstan, with sexual transmission being responsible for 62% of the cases.
How well today's generation of young people will navigate their adolescence will determine not only the course of their own lives, but that of the world. Investing in the health, education, rights and opportunities of adolescents and youth is an investment into a sustainable future. Adolescence, however, is a period of rapid development and transition from childhood to adulthood, in which young people are faced with new and previously unfamiliar life situations. They need to quickly master new life skills. Gaining new life experiences carries risks to their health and well-being.
"International experience shows that young people's reproductive health is best ensured when there is a special environment created for them. Youth-friendly health centres are an internationally recognized integrated system of providing consultation and services to adolescents and youth based on the principles of accessibility, friendliness and voluntariness, - said Sexual and Reproductive Health Program Analyst at UNFPA Kazakhstan Serik Tanirbergenov. - We hope that by making these centres a place where adolescents can obtain much-needed consultation and help, we will ensure that young people grow up to become healthy and happy adults."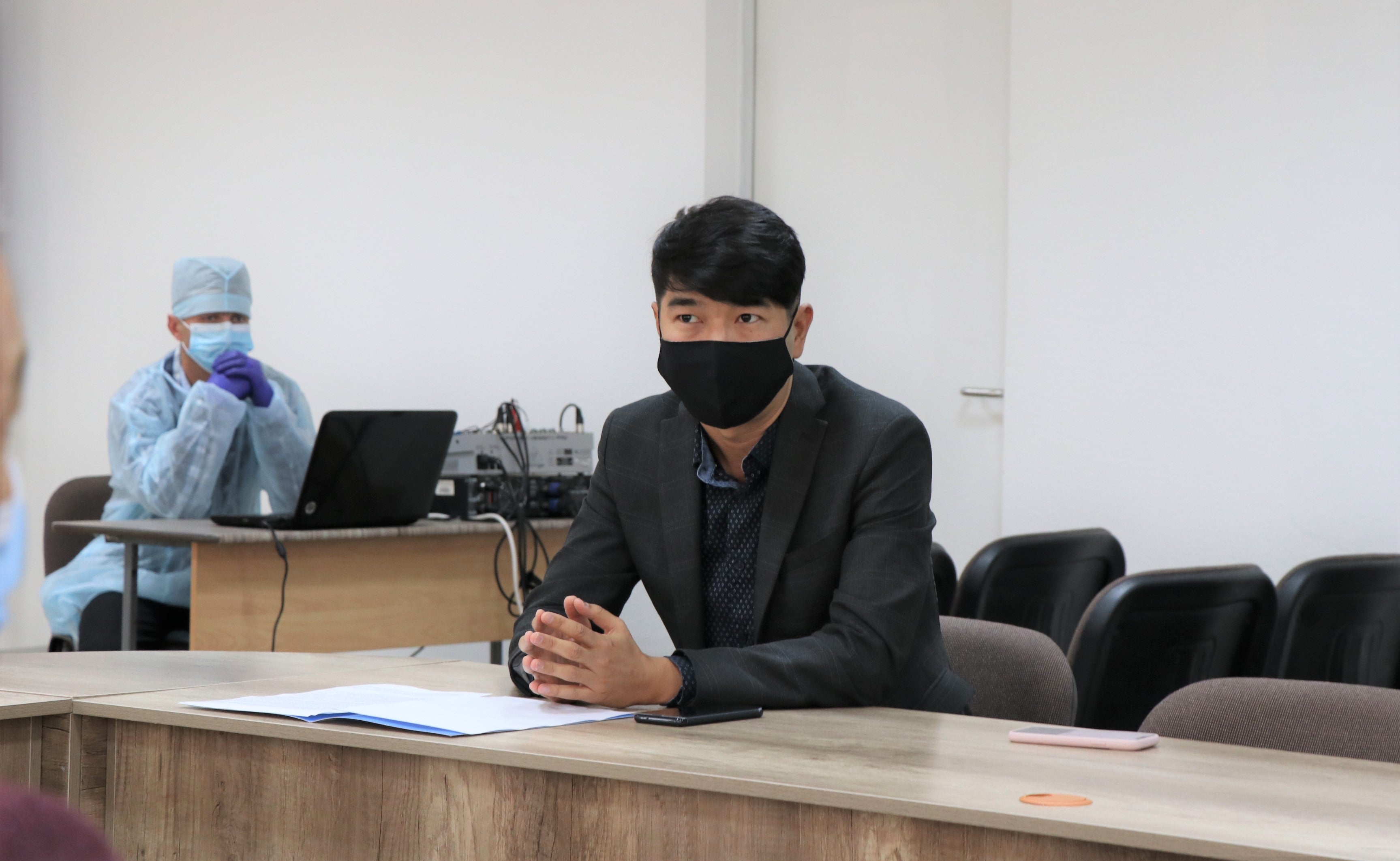 More standardization work will be needed in the future to ensure that Youth Health Centres work on a sustainable and consistent basis. This will include establishing and streamlining common standards of consultation and medical services in all YHCs. These standards will govern numerous aspects ranging from customer relations management to processing most common enquiries of youth regarding their health and well-being and ensuring financial sustainability of Youth Health Centres.