Related Content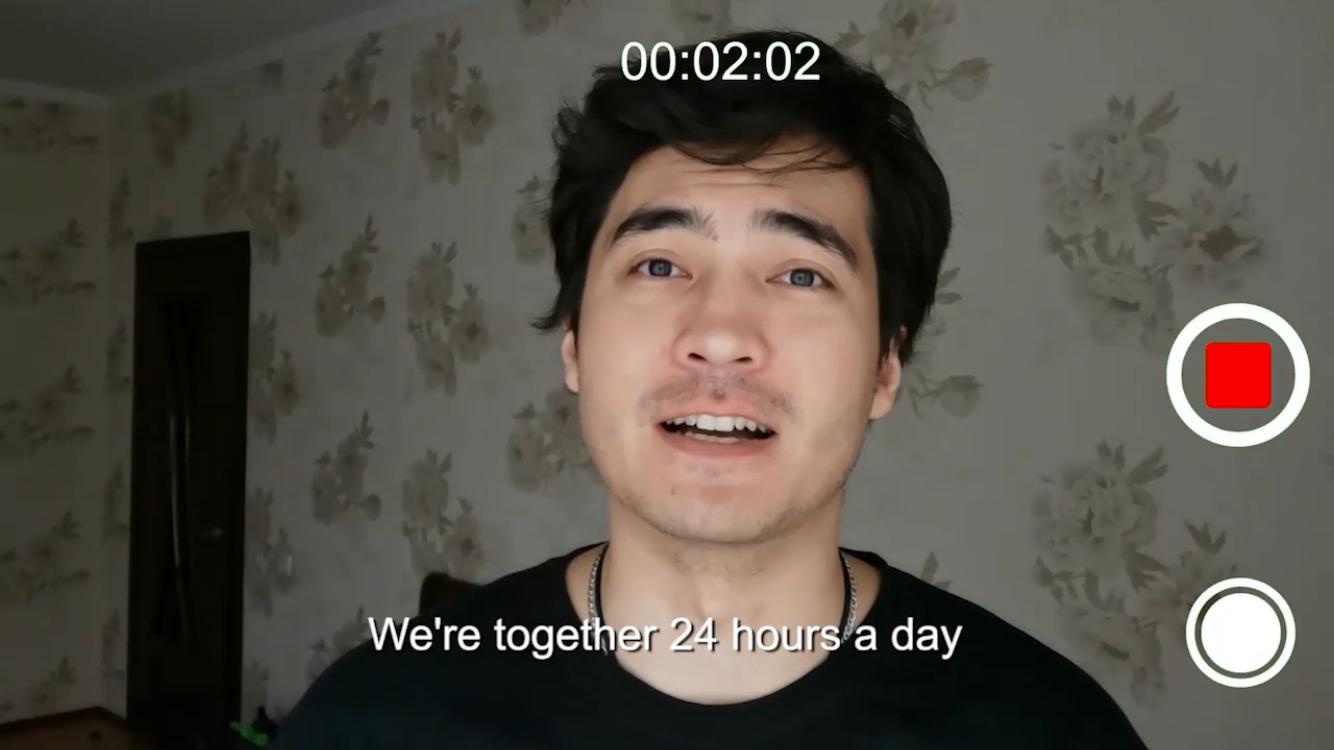 During quarantine, when every family member is staying at home, the burden on women increases, so may the tension and level of aggression in the...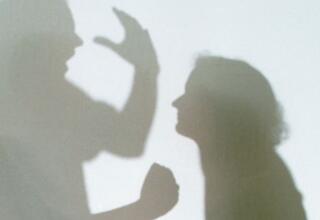 A 2016 national survey showed that 17 percent of women in Kazakhstan reported experiencing violence from their intimate partner. In 2017 out of all...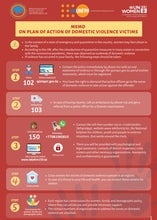 This leaflet suggests a 5-step algorithm to victims who face violence in their families. Contacts of organizations, sorted by regions, to address...
Pages