Related Content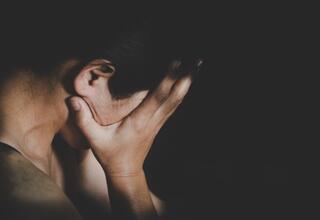 People in Kazakhstan report more cases of domestic violence during quarantine In Kazakhstan the number of reports of domestic violence have continued...
This is a video on quarantine, family, and prevention of violence.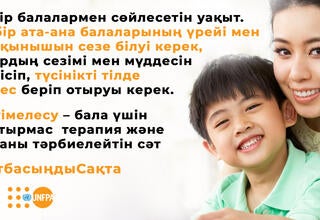 A communications campaign targeting families to bring them closer together during the difficult time of COVID-19 pandemic has been conducted by the...
Pages