Related Content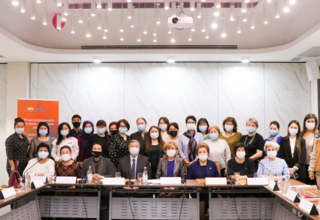 Contraception access among Kazakhstani women has remained low over the past decades. At the same time, Kazakhstan belongs to the list of countries...
On September 12th, Kazakhstan celebrated Family Day. To honour this significant date, the United Nations Population Fund in Kazakhstan UNFPA convened...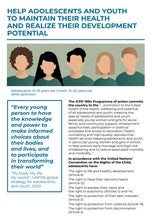 This policy paper outlines the facts about adolescents and youth, risk and protective factors affecting adolescents and four principles of providing...
Pages