On the 13th of July 2018 The United Nations Population Fund (UNFPA), "Mother's Home" Public Fund, Artishock Theatre, singer Kaliya, representatives of Government and non-governmental organizations will convene for a special event called #TheRightToChoose at the National Museum of the Republic of Kazakhstan. The event will be held in the format of a TV show.
As part of #TheRightToChoose dialogue some of the main challenges in exercising the right to family planning will be discussed. Among them is insufficient access to information, services and means, as well as statistical data and solution methods. The participants will include national actors, NGO representatives, bloggers and activists.
Family planning as a human right was proclaimed in 1968 at the United Nations International Conference on Human Rights in Teheran. This year we celebrate the 50th anniversary since the Conference took place.
Access to voluntary family planning enables women to space their births, benefiting both mothers' and children's health. Family planning also reduces the risk of death and disability from pregnancy and childbirth too early or too late in a woman's reproductive life. It is also essential to overcoming poverty, which deepens when individuals can not choose the size of their family.
The highest rates of sexually transmitted infections worldwide are among young people aged 15 to 24. Family planning services, especially the provision of male and female condoms, enhance prevention of these infections. In Kazakhstan studies show that about half of young people aged 15-19 have an episodic or regular sexual intercourses. About half (41%) of sexually active adolescent boys had more than one sexual partner and were not concerned by the practice of promiscuity.
Besides, #TheRightToChoose, also means that women are enabled to use their right in favour of having a child if the pregnancy was unintended, sometimes even in the face of multiple obstacles, such as rejection by their own family or public disapproval, fear or shame. A mother and her child have a right to a dignified life in a safe environment. Representatives of "Mother's Home" and experts working in this area will speak about possible ways to provide care and security to these women.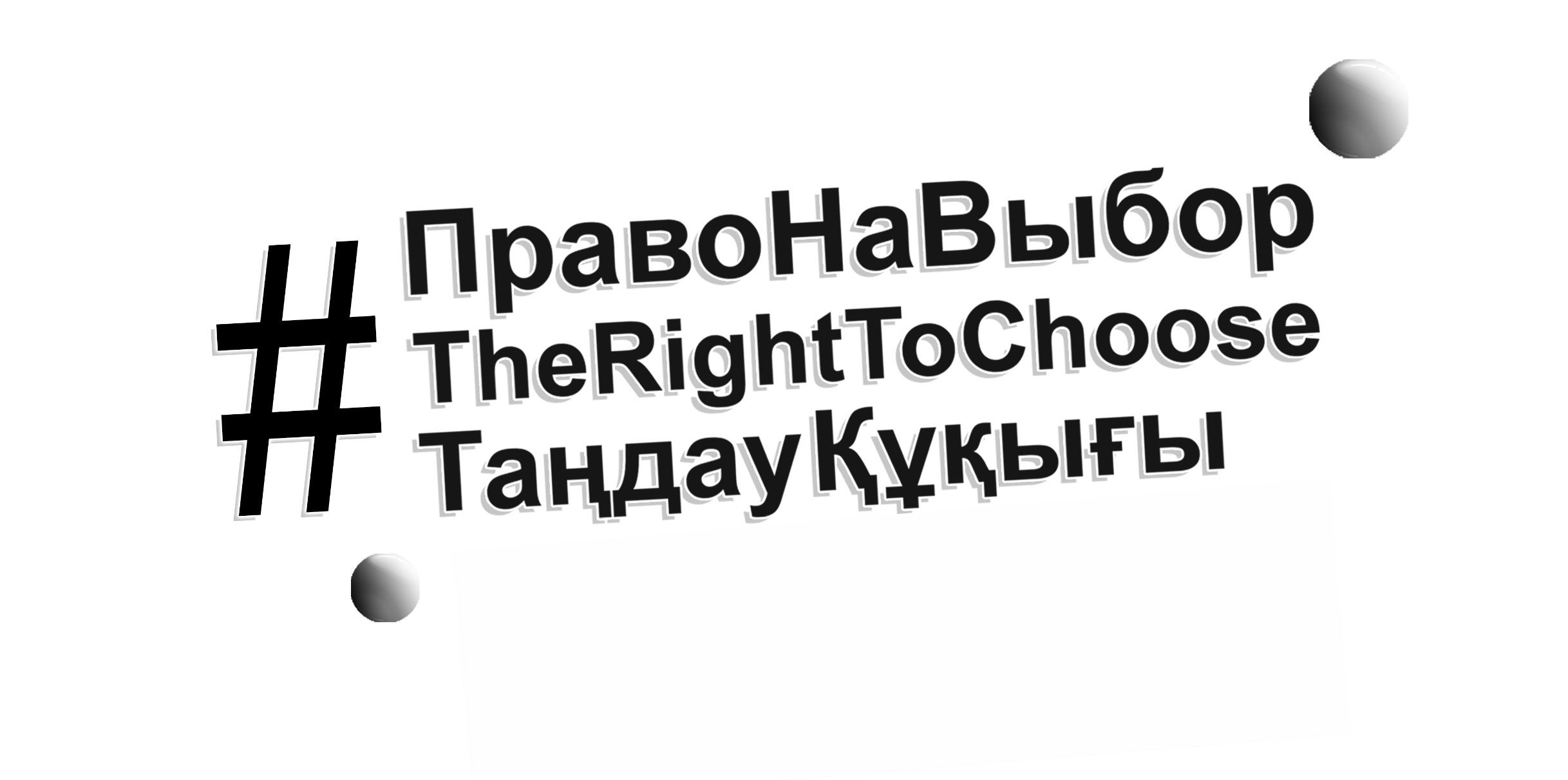 There are lots of reasons why you should attend #TheRightToChoose event, here are only some of them:
* You will be able to look at family planning  only from health, education employment but also from an economic perspective
* You will learn and see  life stories about people who have faced a challenging family planning situation, and what they did to deal with it.
* You will learn what can be done to improve the situation and where to turn for support in a challenging life situation
* You will be able to raise your own concerns
Follow us on Facebook at
https://www.facebook.com/UnfpaInKazakhstan/
https://www.facebook.com/dommamy.kz/
because we'll have lots of interesting things going on this day, and help us spread the message by using hashtags #TheRightToChoose
Where: National Museum of the Republic of Kazakhstan, Tauelsizdik Ave 54, Astana, Conference hall.
When: 13 July 2018; 17:00-20:00
Who to contact for accreditation:
Saltanat Akhmetzhanova at 696 538 or via e-mail: akhmetzhanova@unfpa.org and Dina Teltayeva at 696 538 or via cell phone +7 701 765 40 10