Related Content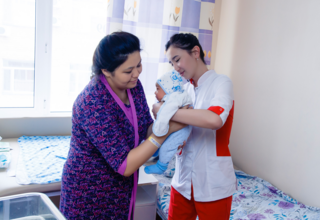 UNFPA, the UN sexual and reproductive health agency, is closely monitoring and working with partners, governments and UN agencies to address the...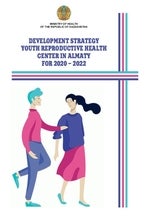 This strategy includes an analysis of current activities of the Almaty Youth Health Centre and an outline on the strategy and indices for the Centre'...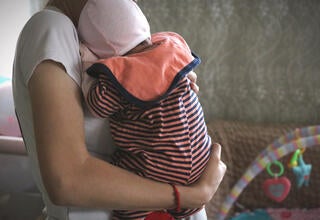 "When they first noticed I was pregnant, I said to my family that I would have an abortion, just like they wanted me to…" said Nadya[1]. "Instead, I...
Pages