Related Content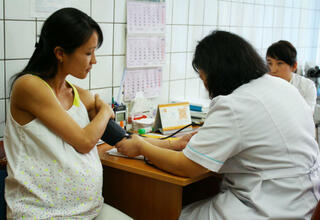 Despite a significant segment of reproductive age population, the use of contraception in Kazakhstan remains low.  According to the 2015 Multiple...
This policy brief  forecast  budget impacts of providing free or subsidised oral contraceptives in Kazakhstan in 2017-2021. The cost and benefits are...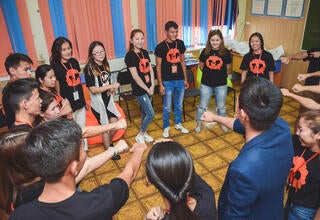 Informal education is considered to be one of the most important channel of communicating information for behavioral change. Y-PEER network network...
Pages