Related Content
Dear Chair! Ladies and gentlemen! The Republic of Kazakhstan significantly improved health indicators since gaining independence. For example,...
ICPD stands for the International Conference on Population and Development, a 1994 meeting in Cairo where 179 governments adopted a revolutionary...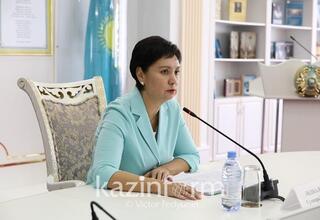 On the 17th of July Deputy Prime Minister of the Republic of Kazakhstan Gulshara Abdykalikova had a meeting with the Representative of UNFPA for...
Pages