Related Content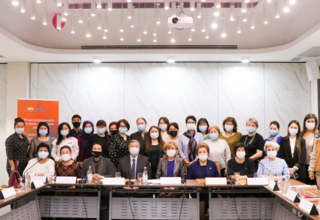 Contraception access among Kazakhstani women has remained low over the past decades. At the same time, Kazakhstan belongs to the list of countries...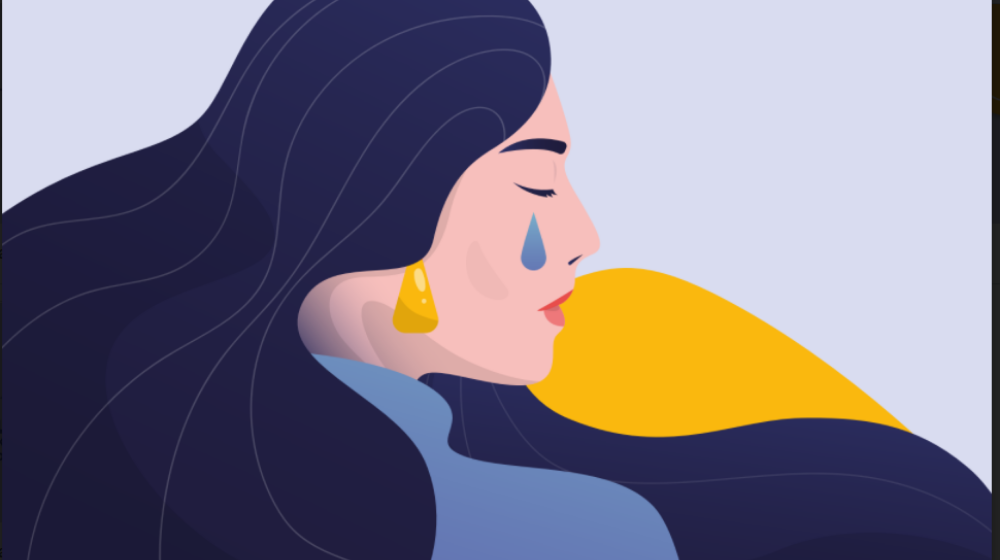 What problems in the healthcare system affect the situation with gender-based violence?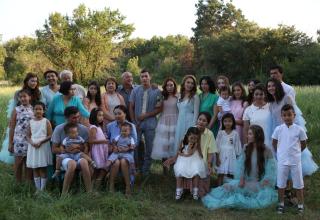 9 July 2021 KAZAKHSTAN - The COVID-19 pandemic may have lasting consequences on the population. For some, it has led to postponing childbearing. For...
Pages