Related Content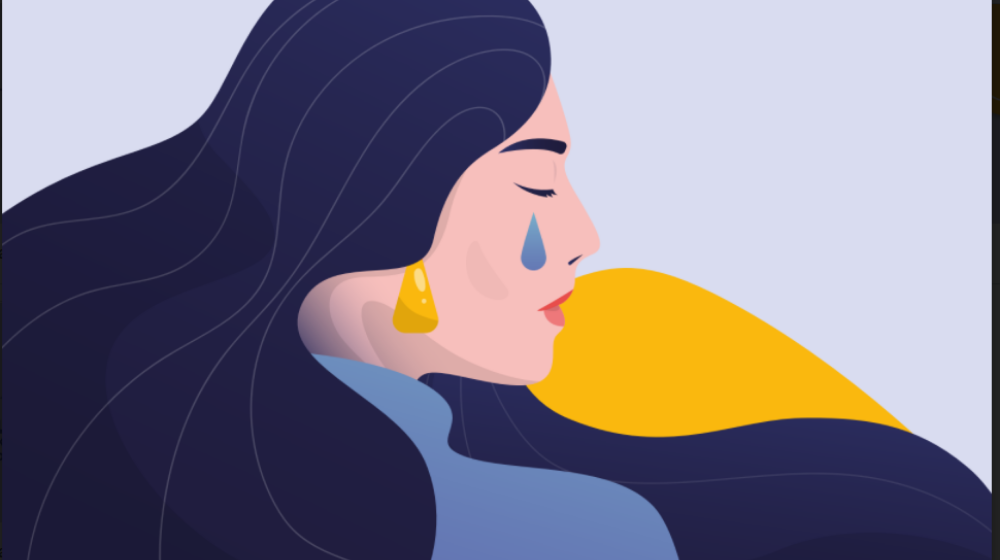 What problems in the healthcare system affect the situation with gender-based violence?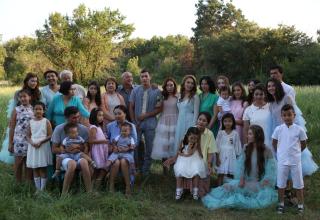 9 July 2021 KAZAKHSTAN - The COVID-19 pandemic may have lasting consequences on the population. For some, it has led to postponing childbearing. For...
16 June 2021 - KAZAKHSTAN - A round-table event entitled "Development of Youth Health Centres in the Republic of Kazakhstan; opportunities and...
Pages