Related Content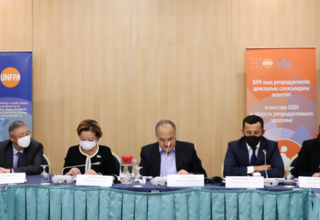 How to ensure active, healthy and dignified longevity for Kazakhstanis in accordance with the best international practices? Policymakers and MPs had...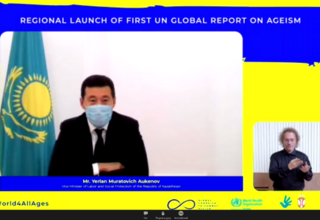 The republic was represented by the Deputy Minister of Labour and Social protection Yerlan Aukenov. In his speech, the Deputy Minister emphasized...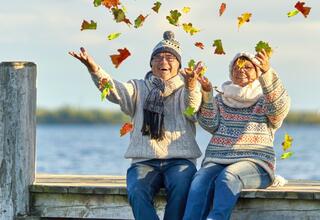 The number of Kazakhstan's older people will almost double in 30 years' time; decision-makers discuss findings of studies on their socio-economic...
Pages