Related Content
This policy brief  forecast  budget impacts of providing free or subsidised oral contraceptives in Kazakhstan in 2017-2021. The cost and benefits are...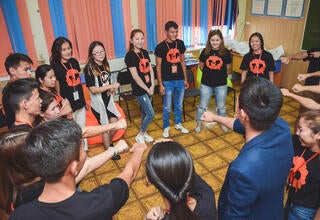 Informal education is considered to be one of the most important channel of communicating information for behavioral change. Y-PEER network network...
The Kazakhstan Family Planning National Framework Program 2017-2021 was drafted throug a coherent strategic planning process, including consultations...
Pages