Related Content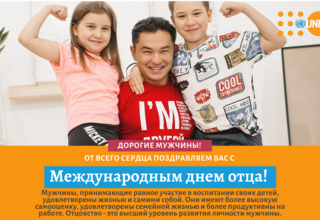 Nur-Sultan – The burden of unpaid care work on many women is increasing due to school closures, aged family members at risk and other consequences of...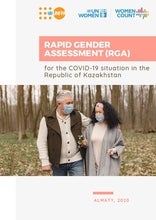 Gender analysis is a tool that is used to identify and address the different needs, opportunities and survival strategies of women and men before,...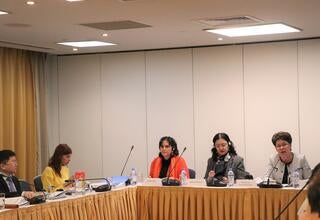 Context: Reports from the media, civil society and international organizations show that the COVID-19 lockdown worldwide has further exacerbated...
Pages