Related Content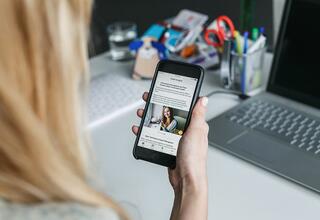 ISTANBUL – Having the popular period-tracker app and women's health platform Flo on a smartphone is "like having a gynaecologist at my fingertips",...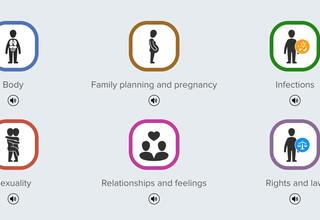 Astana, Kazakhstan, 13 August, 2018 – Changes in the bodies of young people occur very quickly. Adolescent boys and girls grow up, their bodies...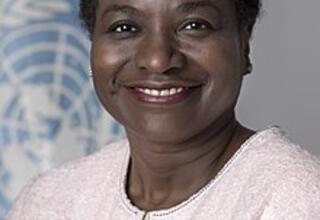 We want to achieve the Sustainable Development Goals and make good on our pledge to leave no one behind. We want to build lasting peace. Therefore,...
Pages