Related Content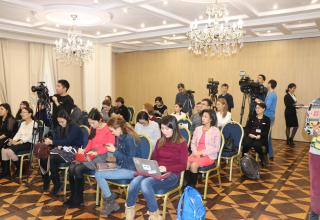 Results of the sociological survey on the status of reproductive health of adolescents aged 15-19, their sexual behaviour and access to reproductive...
In the framework of the Global Conference on Primary Health Care (PHC) we asked adolescents and young people of Kazakhstan about the challenges they...
The International Conference on Investing in Youth "Leaving No One Behind" (hereafter called the "Conference") was organized in Astana, Kazakhstan,...
Pages