Related Content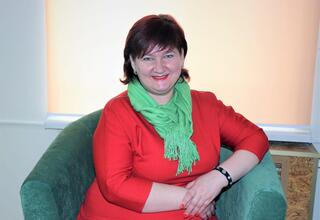 "Some people believe that turning to a psychologist is tantamount to having serious psychological problems. I want to say that it's just the opposite...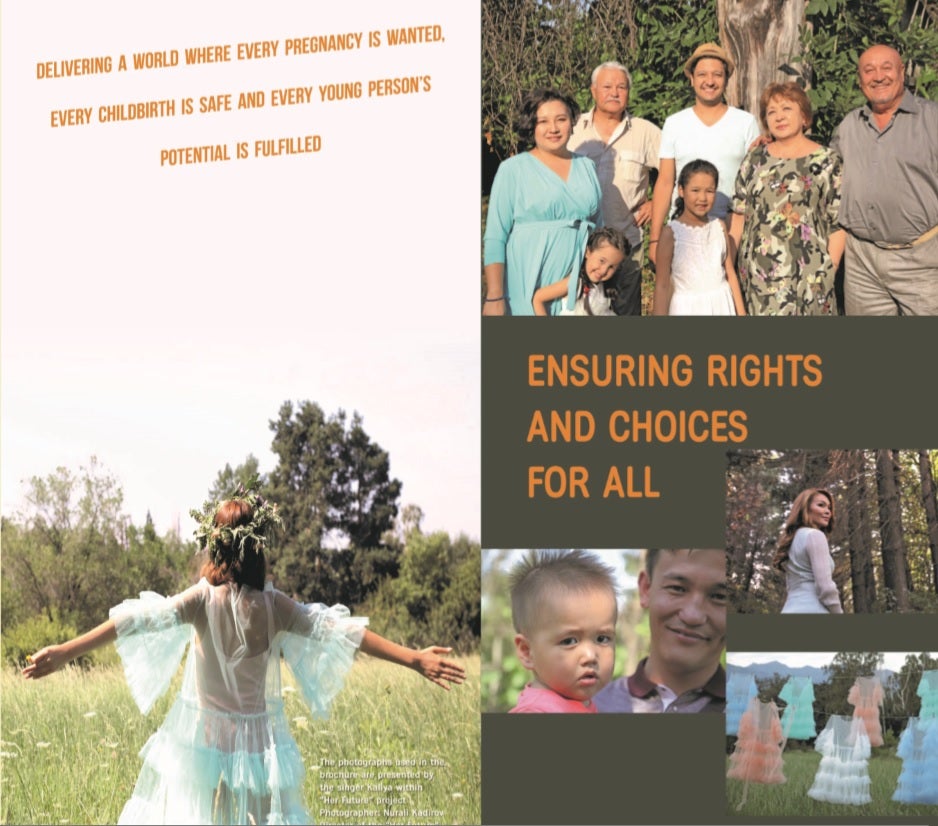 UNFPA started working in Kazakhstan in 1992. Anchored in the collective UN Partnership for Development, the Government of Kazakhstan and UNFPA are...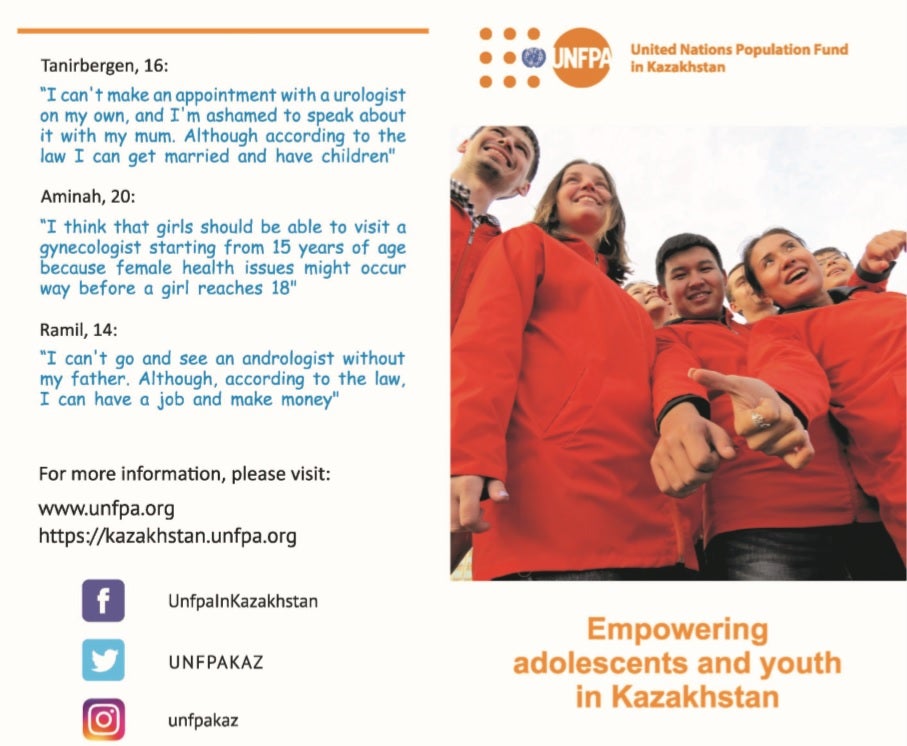 UNFPA supports Kazakhstan's efforts to ensure reproductive rights of adolescents and young people, in particular access, access of adolescents and...
Pages