Related Content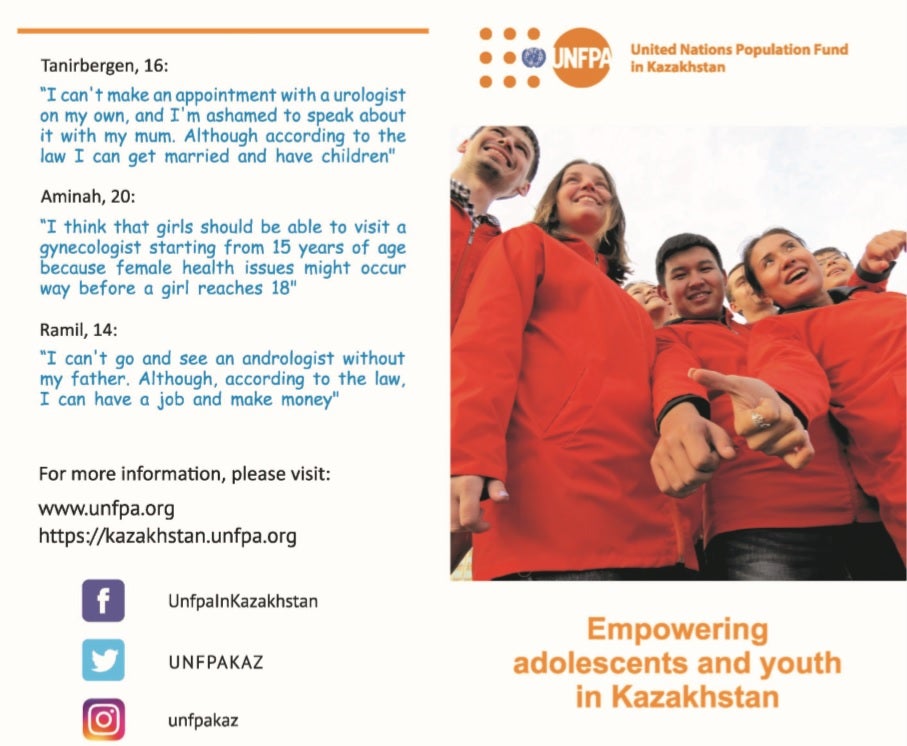 UNFPA supports Kazakhstan's efforts to ensure reproductive rights of adolescents and young people, in particular access, access of adolescents and...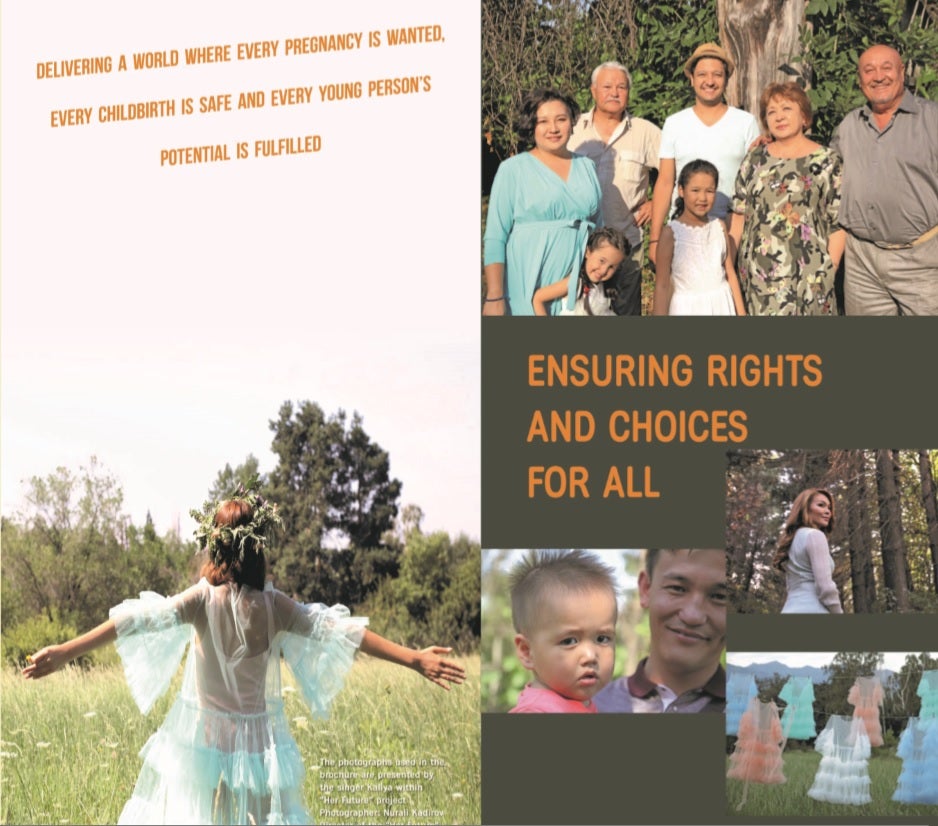 UNFPA started working in Kazakhstan in 1992. Anchored in the collective UN Partnership for Development, the Government of Kazakhstan and UNFPA are...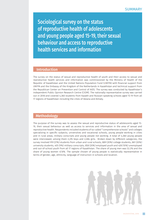 The purpose of the survey was to assess the sexual and reproductive status of adolescents aged 15- 19, their sexual behaviour as well as access to...
Pages