Related Content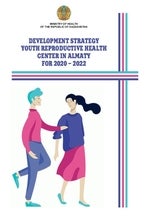 This strategy includes an analysis of current activities of the Almaty Youth Health Centre and an outline on the strategy and indices for the Centre'...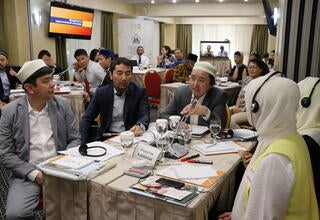 Muslim religious leaders, representatives of Islamic faith-based organizations and government officials from Kazakhstan, Kyrgyzstan, Tajikistan and...
It has been 25 years since the International Conference on Population and Development took place. What has changed?
Pages